Reconnecting adoptees with their roots in Jiangxi, China.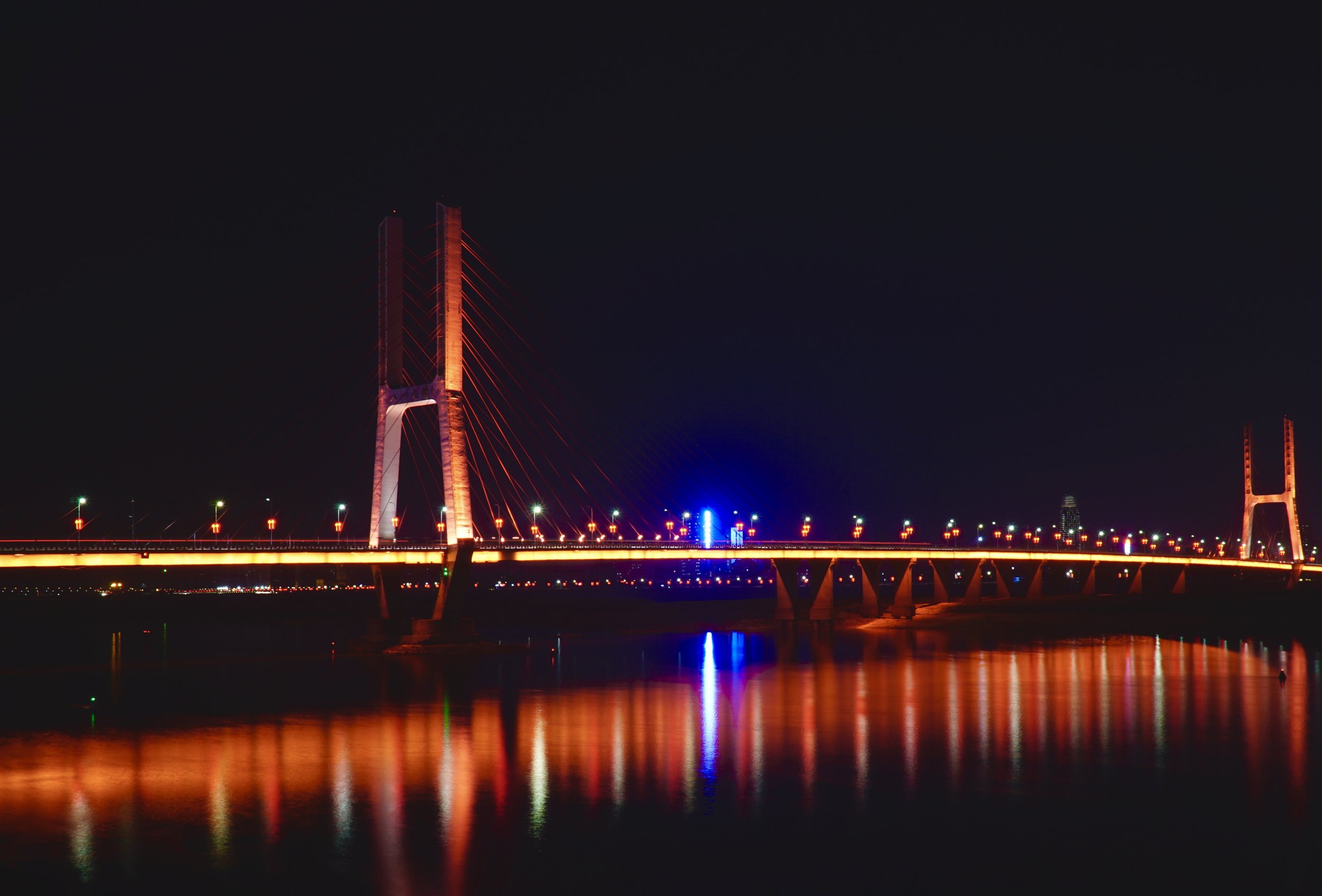 Mission
Nanchang Project exists to serve the community of Chinese adoptees who are searching for biological relatives in China.
Goals
To provide Chinese adoptees with a greater sense of identity by giving them access to their birth culture.
To reconnect Chinese adoptees with their birth families when possible.
To educate the general public on the complex issues that make children available for adoption.
To provide emotional support to birth families in China.
To provide support to families who adopt domestically within China.
"The reason I'm searching is to find out more about myself."
Adoptee participant, nanchang project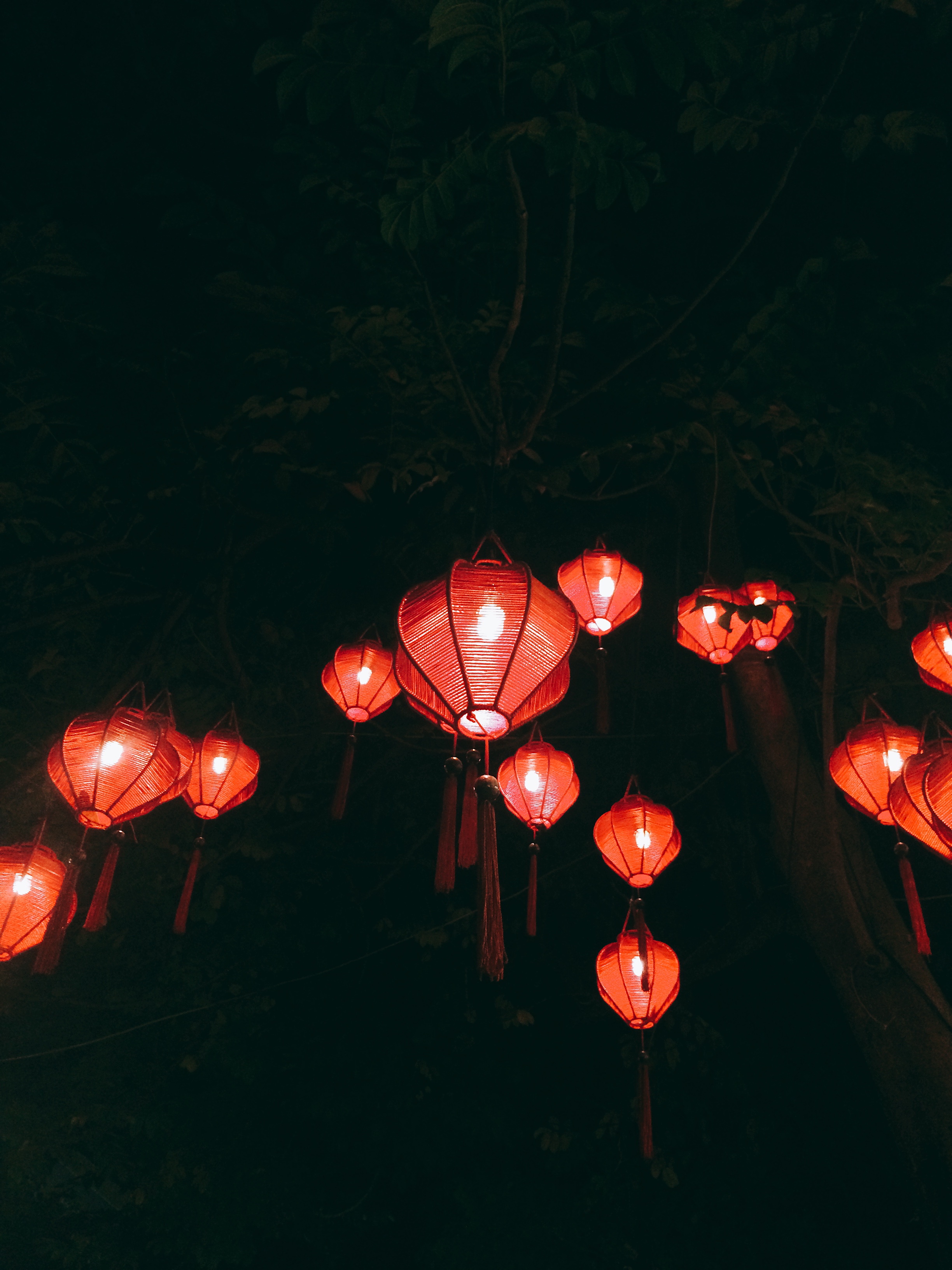 History
Nanchang Project was started in February 2018 by two adoptive moms with children from Nanchang, Jiangxi, China. After unsuccessful professional searches for their children's birth families, they took matters into their own hands. They learned Chinese social media through late night chat sessions, and created media content to advertise their searches. Their posts were shared widely, and they asked fellow adoptive families to join with them in a group search video. In the ensuing months, they traveled to China to publicize the project, and the Project has grown to represent over 150 adoptees from across Jiangxi Province. Nanchang Project has been contacted by over 50 biological families who are searching for their children, and, to date, has made six matches between searching Chinese families and children who were adopted internationally.